The Cr3ative Space is once again hosting children's art workshops for the last few weeks of the school holidays.
There are a number of workshops available for primary and secondary school aged children.
Please note bookings close for workshops 36 hours prior to the event.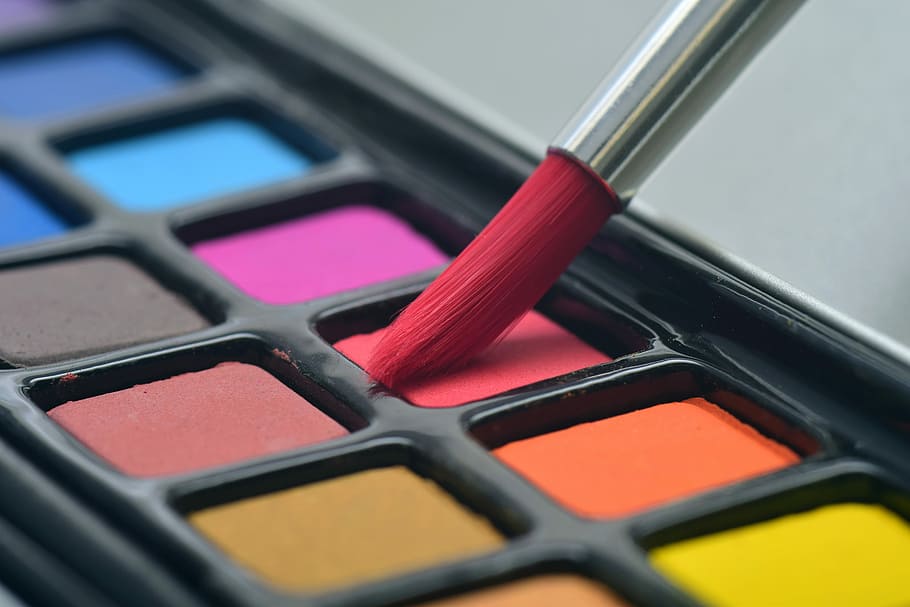 Watercolour Painting– Thursday 14, 9-10:30am (Grades 4-8)
Watercolour painting is an inexpensive and fun way to create original artwork.  In this workshop, the children will be learning simple drawing and watercolour painting techniques to paint their own cool watercolour artwork.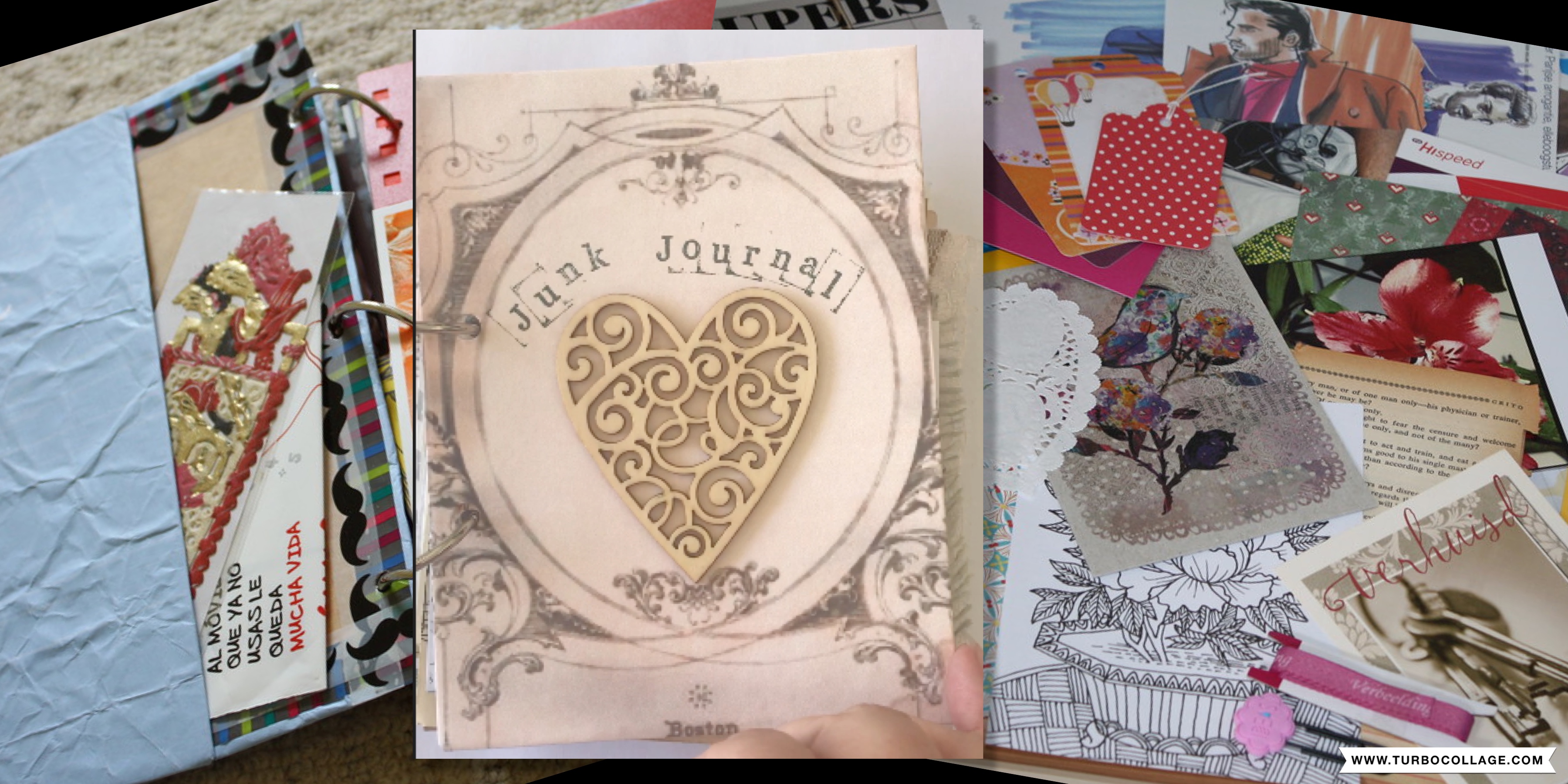 Junk Journals– Friday 15, 9-11am (Grades 5-10)
Every young person should have a journal that they can keep their secrets in.  
In this workshop, the children will have the chance to use a variety of recycled and new materials to make their own unique junk journal. They will have the opportunity to embellish the pages with stickers, stamps, lace, ribbon, inspirational quotes and other meaningful materials.  Once finished, these junk journals make wonderful keepsakes, travel journals, secret keepers, daily diaries, visual diaries or gifts for loved ones.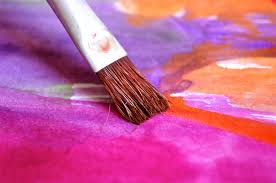 Modern Abstract Landscapes– Tuesday 19, 9-11am (Grades 3-9)
This workshop provides the opportunity for the children to explore their creativity by painting an original artwork on a canvas using acrylic paints.
The children will be exploring the artwork of local Gold Coast artist, Ez Larmor and will then have the opportunity to paint their own bright, colourful, modern, abstract artwork on canvas.
They will learn how to plan their art to maximize space and create balance, mix their own paint colours and various painting techniques to enhance their work.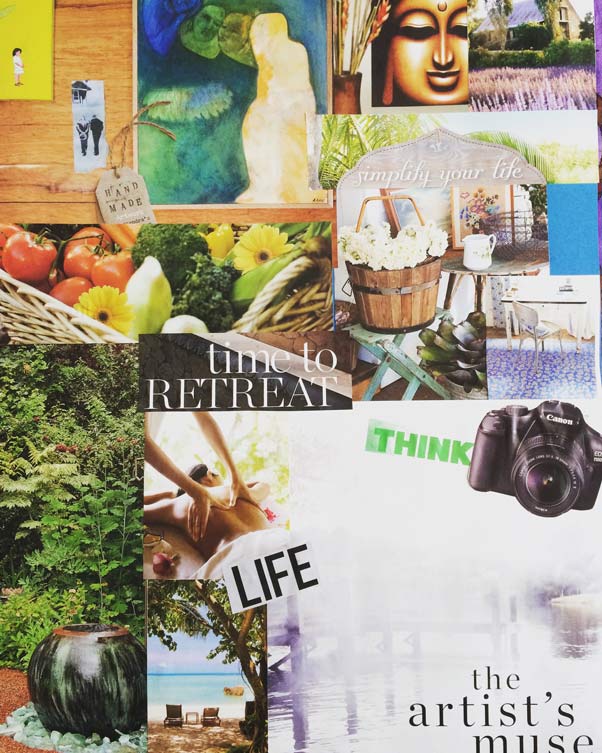 Vision Boards for Teens– Thursday 21, 9-11:30am (Grades 6-9)
Vision boards are a wonderful way to bring focus to what we want to achieve in our lives.  By having a visual reminder of these goals, we focus our attention on working towards achieving them.  Just like adults, teens can benefit from creating a vision board for the year too.
The Vision Boards for Teens workshop is designed to help the students create their vision for 2021, set their goals and begin to plan steps for achieving them.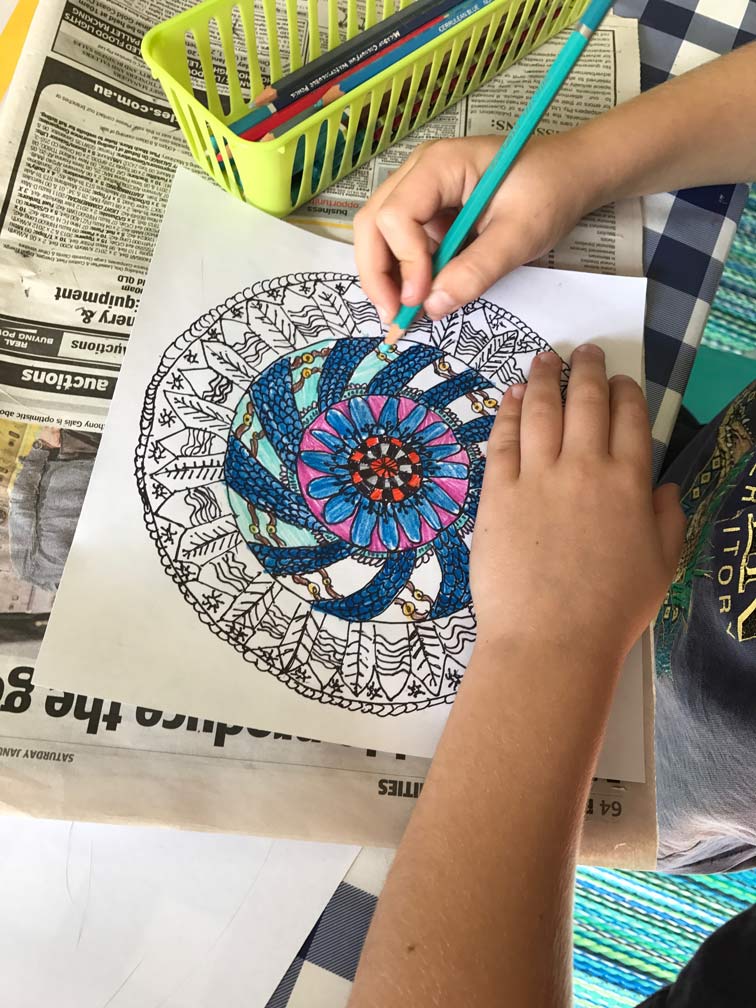 Back-to-School Anxiety Busting– Friday 22, 9-11:00am (Grades Prep- 3)
The answer to 'back to school' blues.
Anxiety can cause major disruptions leading up to the start of the new school year.  Kids are worried about having a new teacher, not being with their friends, the changes in expectations and the unfamiliar.  This may be demonstrated through tears, tantrums, feeling sick, having headaches, becoming withdrawn and being extra 'clingy' to name a few.  Parents often don't know what has caused these changes in behaviour or how to manage them.
Here's your answer …
The Cr3ative Space is running an Anxiety Busting workshop to help kids understand what is happening to their brains and bodies when feeling worried about going back to school.  They will learn simple strategies to help them cope with anxiety and will take away their very own 'Calm Down Kit' to use in times of stress.