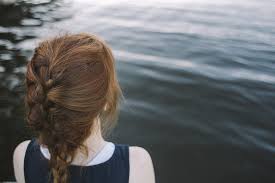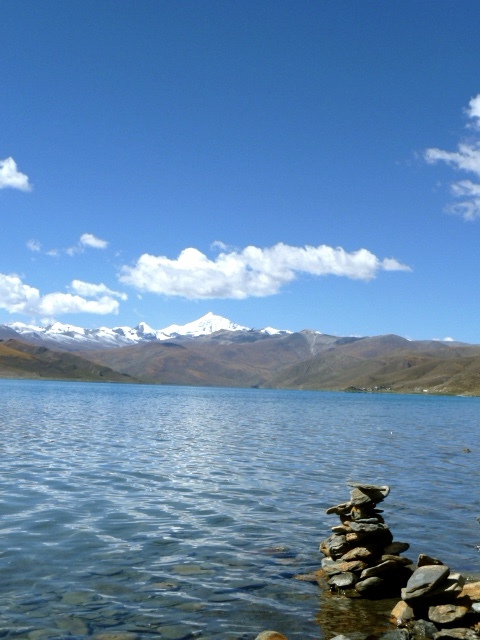 Mindful Kids/ Mindful Teens will focus on helping children and teens develop mindfulness skills to assist with relieving stress, managing emotions, building self-esteem, relaxation and resilience.
Put simply, mindfulness is a way of training yourself to pay attention in a specific way to what is happening right now.  It is about observing your thoughts, feelings, bodily sensations and environment, without judgment.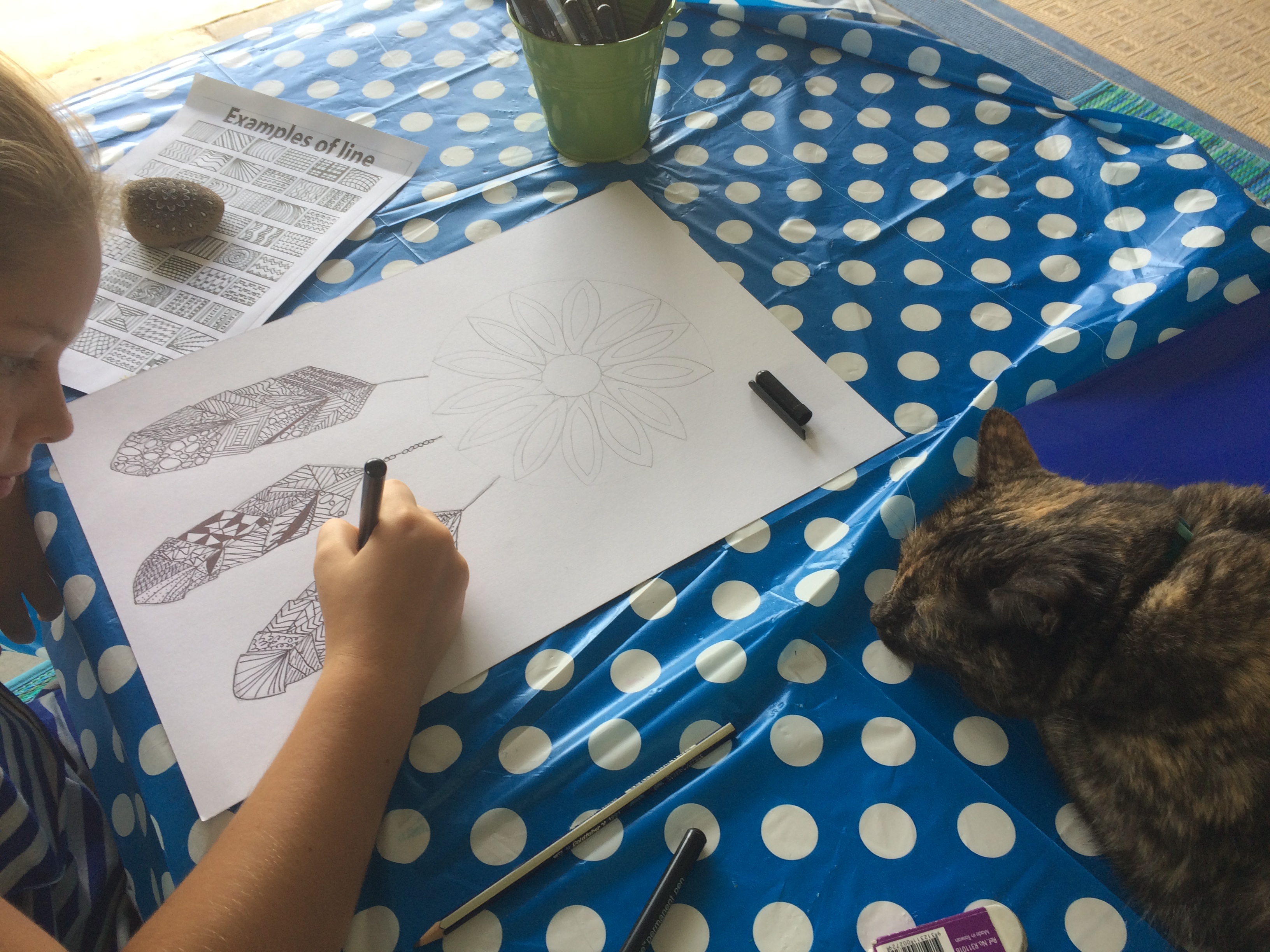 Research has shown that mindfulness training for children improved attention, memory and decision making abilities.  Self-awareness, social awareness, self-confidence and resilience were proven to increase, as well as the ability to self-regulate emotions such as fear and anger (kidsmatter.edu.au).
This program incorporates a variety of mindfulness strategies including breathing techniques, visualisation, using the senses and mindful art.
Details:
Cost: 6 week program $150
When: Tuesday 3:30- 4:30pm for ages 6-12 years
Tuesday 5:00- 6:00pm for ages 13- 18 years
Where: The Cr3ative Space, Burleigh Waters
Starts:  31st July to 4th September, 2018
What to Bring:
Wear comfortable clothes and bring a water bottle
Workshops are limited to only 4 children, so bookings are essential.
                                   Primary Students   

                               Secondary Students