The Cr3ative Space- Gold Coast offers individual art therapy for adults and children.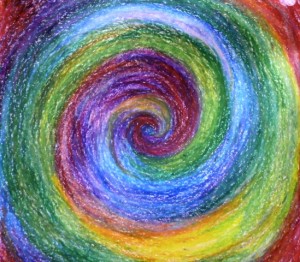 Sessions are tailored to suit the needs of each individual so that you can explore the creative process, gain insight, connect with yourself in new ways and find empowerment to be your authentic self.  Art therapy can be a very powerful way to discover, shift and connect with yourself.
There are two branches of art therapy.
The first is art IN therapy where the creative arts are used as a form of counselling to help you gain a deeper understanding of yourself and discover your strengths.  The other branch of art therapy is art AS therapy where the process of creating is used as a way to improve mental and emotional well-being by reducing stress and promoting greater personal insight.
I believe that every person has the resources and ability to live the life they desire, but sometimes they require guidance to find their path.  Art therapy provides the opportunity to do this.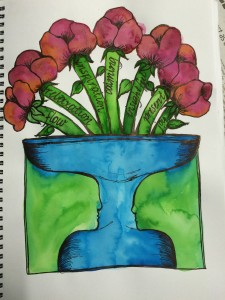 Art therapy is a very useful tool for children who have limited language and communication skills.  Through the visual expression of their feelings they have a starting point from which to address their issues.  Art therapy is also helpful for adolescents and adults who are unable or unwilling to verbalise their feelings.
You do not need to be 'good at art' to benefit from art therapy.  Art therapy is not as much about making art as it is about creative expression and making or discovering meaning.
The Cr3ative Space offers 1 hour sessions that can help you reconnect to your inner self, rediscover your strengths and deepen your personal understanding so that you can live your best life.